Tubular Tunes and Other DS106 Antics strikes again!!!
As usual, it will feature Lauren, Abby, and me! We have been bouncing ideas off of each other during this week, and we are so excited to be putting together one last project as the semester of DS106 comes to a close.

SO. What will we be doing, you ask? Well, as the description of the project says, this will be a showcase of the digital media skills that we have honed over the course of the semester.

In this light, Lauren, Abby, and I have decided to focus three key elements of digital storytelling:
#1: VIDEO
As a group, we have enjoyed working together to make interesting videos. It is also a skill that we did not have before this course, so we definitely want to showcase it. Although we haven't completely decided what we want to film, we have narrowed it down to some form of a talk show that will discuss themes of the 80s.

#2: AUDIO
For this aspect of the final project, we have decided to host yet another radio session! The discussions will of course be different from the previous show. But we would love to mix in some music, some advertisements, and some substantive discussions on things pertaining to the 80s and things that we learned over the semester.
#3: PHOTOGRAPHY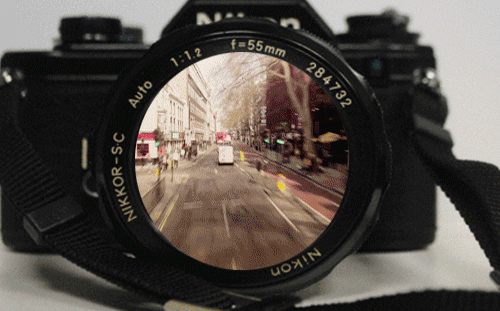 Photography is perhaps my favorite of the elements that we will be doing. As part of this course, I discovered my love for photography. It is so diverse and unique and powerful. I would love to work on a project that incorporates a series of photos that, when put together, tell a story. Because photography is so uniquely expressive, I'm excited to see what the result of Lauren, Abby, and my perspectives will be!

I'm very excited for this project to be coming together. Over the next week, Lauren, Abby, and I will continue to discuss our options and ideas, and of course, will be meeting to put everything together!